Shamelessly advertising myself on my own blog
October 18th, 2010 | No Comments
RB7BTZFZCMP5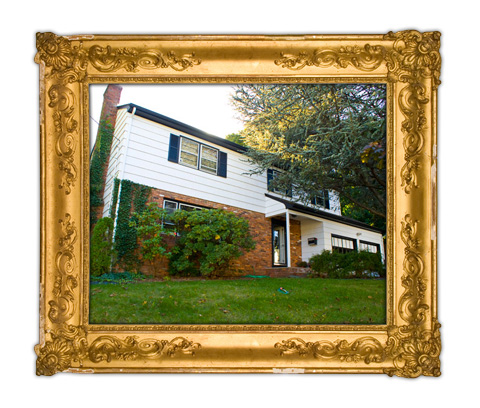 We already know that we both love pastry, and that's why we're here on this here very blog. Pastrypal will continue to be the home of all things oven-related. Do stay tuned. I'm about to break out the loaf pans.
But I have a new home, too. A new blog which I call a home, and a new real home, which is where I live. Are you still with me? What I'm saying is, it will be a blog about renovating said new home and dipping my toe in the interior decorating pool. I mean, really. How hard can it be? (She says before the house comes crashing down around her.)
If you are interested in things of this nature, I'd like to extend an invitation to my new home. Please join me over at Can Do Gal. We'll talk about anything in the range of stripping pink birdy wallpaper (Gawd, it has got to go), pendant lights that don't upstage Greek Columns (kidding), or how many nesting tables really are too many. Hope to see you over there!
Post a Comment
Your E-Mail will be kept private. * = required fields.