Extra yolks? Extra whites?
January 4th, 2011 | 40 Comments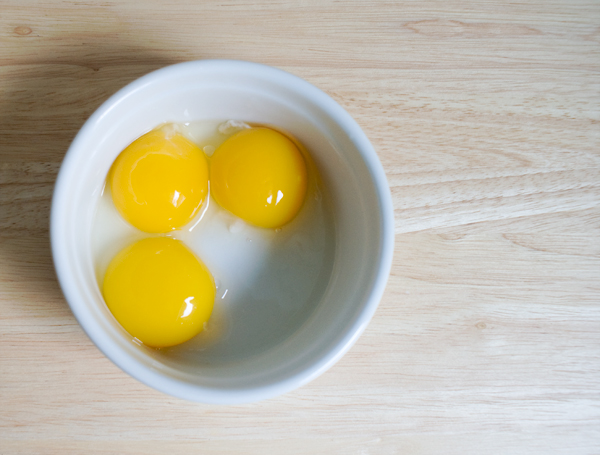 Oh, egg whites, how you taunt me.
And egg yolks, you stare back at me with your beady yellowness every time I open the fridge.
All because I dared make some desserts that didn't include one of you. And now you're left over, like an unwanted stray, and I don't have the heart to toss you out.
Even with the best of intentions, even when I plan on using you up, I sometimes don't get around to you soon enough. You get your revenge by going bad. I'm forced to sacrifice you to the trash, and that's no good for either of us.
Well, those days are over, oh egg parts. Not since I learned you can be frozen has a single one gotten away. Yep, frozen.
Yolks, you try to resist. You don't freeze quite as well as the whites. You become a bit gelatinous when frozen. In order to avoid that, I first add a pinch of salt, about 1/8 teaspoon for every 4 yolks, scramble you up, and freeze. That helps alleviate the problem.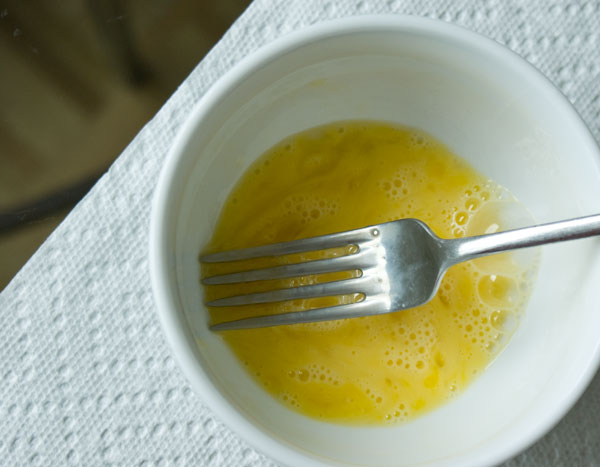 When I'm ready to use you in, say, this lemon curd, or this ginger ice cream, I simply defrost your chilly selves and proceed with the recipe as written. Can you tell this curd was made with frozen yolks? I can't.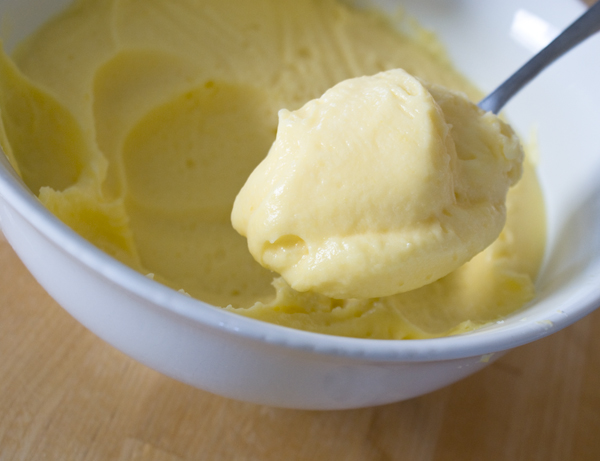 Whites, you are much less tempermental.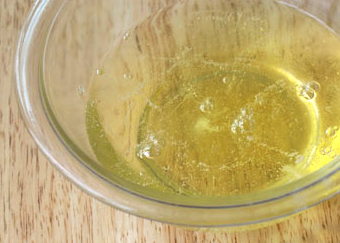 All I have to do is wrap the bowl with plastic. Then with a Sharpie, I mark how many specimens are in the midst before freezing.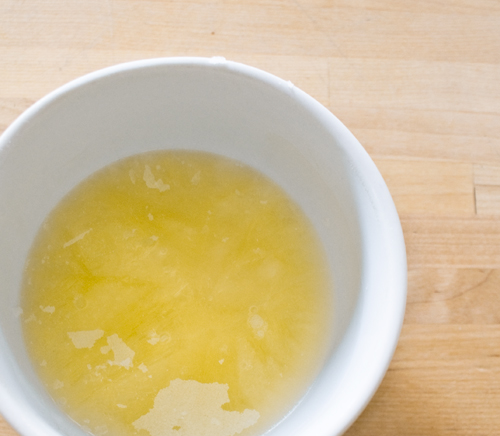 Next time I make a meringue or a sponge, you're ready to go as soon as you thaw. The meringue whips up just as billowy as your fresh counterpart.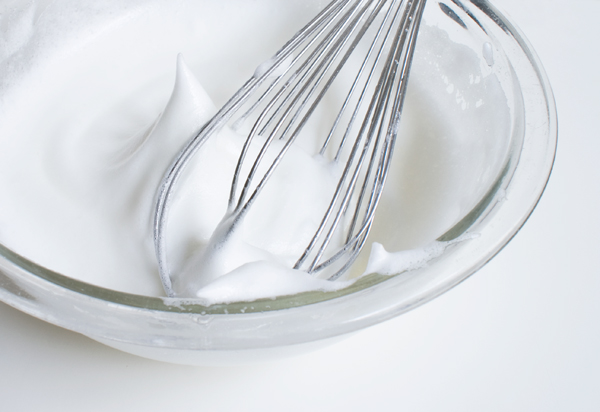 Yolks and whites, you may get separated from each other, but never will you get separated from me.
40 Responses to "Extra yolks? Extra whites?"
Post a Comment
Your E-Mail will be kept private. * = required fields.