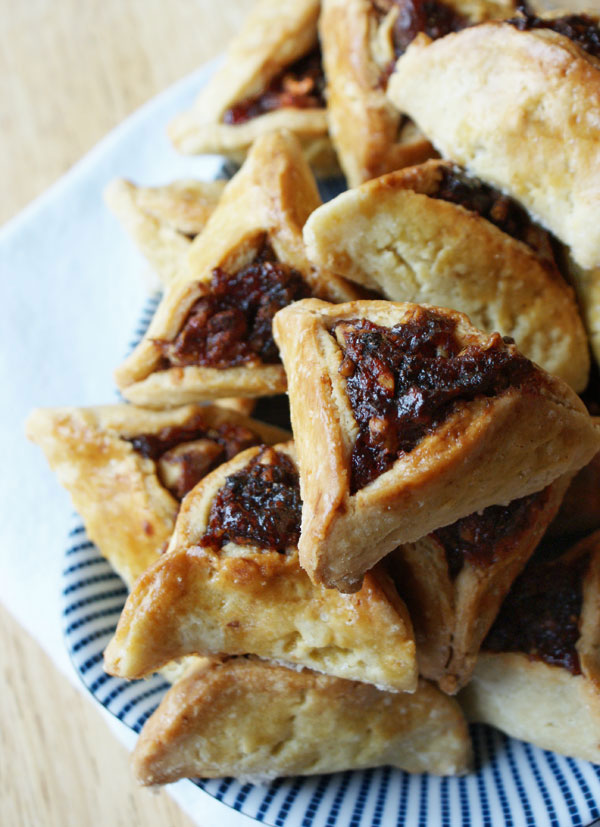 Craaaaack.
No, that wasn't the sound of eggs cracking. That was my ankle giving out. A sprain.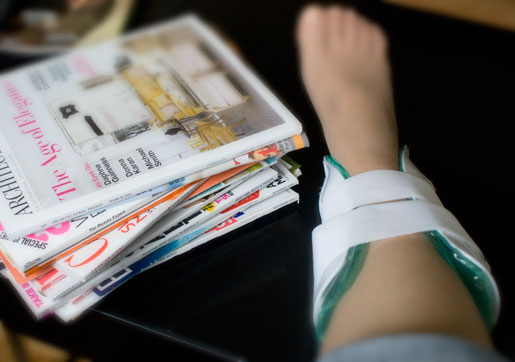 I wish I could say it came from something cool, like a ski trip, but it came from the everyday act of walking to a bus stop. Apparently, putting one foot in front of the other has become too much of a challenge for me. All it took was one "off" step and now I'm sidelined for a month.
At times like these, I thank the powers that be that I no longer work in a restaurant kitchen. Boy, do they frown on calling in sick. Since the kitchen culture is all about being a badass, summoning your inner Navy Seal for every shift, and pushing through even the most overwhelming situations, if you call in sick, everyone treats you like you've kicked their dog. The only acceptable excuse is death. And even then, you better prove you are. (The other added incentive is that you typically don't get paid if you don't work your shift.)
Every single body is so heavily depended upon, one missing person puts the whole operation into a tailspin. We didn't ever want anyone to do that to us, so we didn't do it to them. Even if we were pulsating with 103 degree fever, we'd come in. I've seen people work with a cold. The flu. Big, seeping burn-boils all over their arms. Hangovers. Stitched up knife cuts on their hands. Lopped off fingers, courtesy of the meat slicer.
Read more and see it come together...