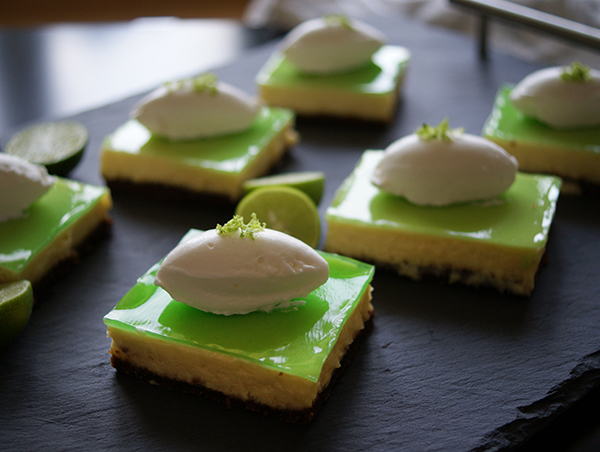 Last we left off, there were some graham crackers. This week, we have, what I consider to be the ultimate. Key lime bars. In my book, citrus wins out over chocolate any day of the week. No one will ever want to share a restaurant dessert with me because I seem to always choose the poor step sister. And if some (misguided) chef decides that a tart offering is not worthy of his menu, then I feel sorry for my dinner companion, because they're in for some serious whining.
Anybody with me? Am I the only one with a deep love of citrus?
But ok, listen. These are soooooo smoooooooooooth. Sooooooooo creamy. Soooooooo rich and dreamy. So bursting with juicy freshness. Once you have a bite, it's really all but impossible to stop. Oh lawd, I have to fan myself just thinking about it.
And I haven't even mentioned what the graham cracker imparts to these babies. What a beautiful combination of warmth and crumbliness against the melty, custardy filling. Have mercy!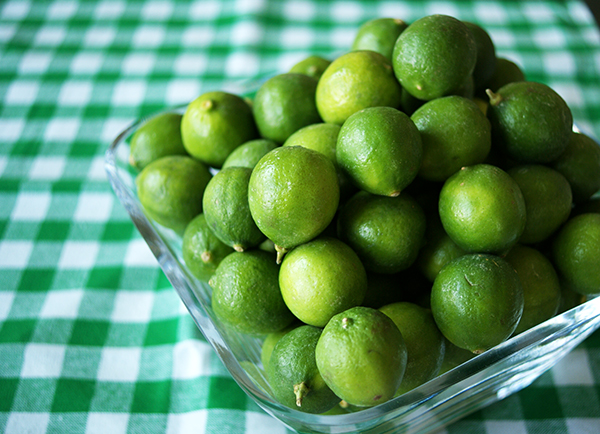 Now that my heart rate's back to normal, let's talk about the key limes. I did go ahead and order some from here. And I'll tell you straight up that they are the size of golf balls. And do you know how many golf balls you have to squeeze to get enough juice for this recipe?
Well, I don't know either because I made my boyfriend do it. Ha!
Ok, ok, all kidding aside, it's a lot. About 5 pounds of them. And frankly, they are not easily found everywhere. Which means that you should feel free to substitute regular limes. The recipe will be just as good. In any case, whichever way you decide to go, please don't opt for the bottled juice, because then you'll wonder what I'm carrying on about, and why the little men in white coats haven't yet hauled me away.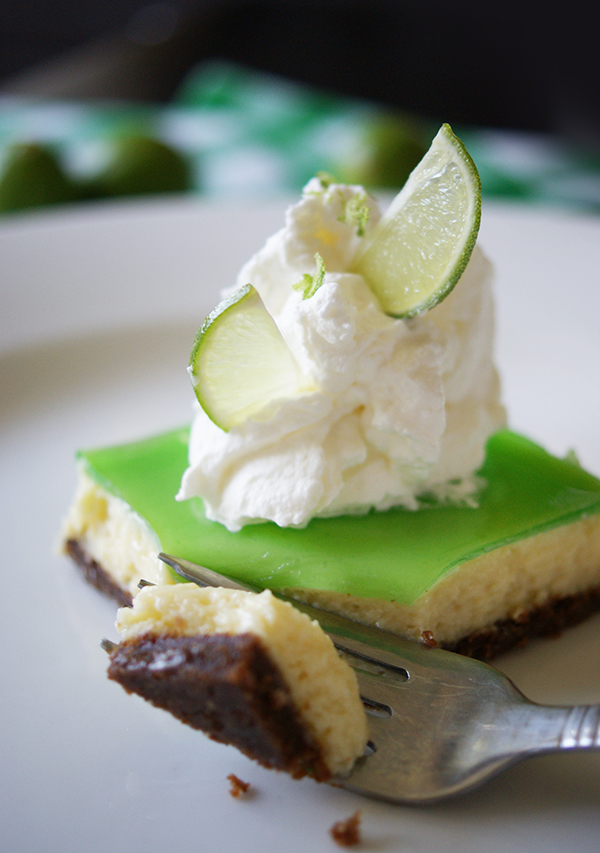 Read more and see it come together...