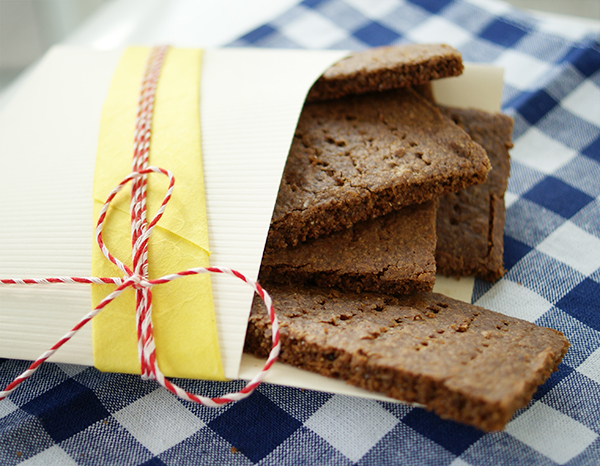 I don't have nostalgic feeling towards graham crackers. They're good and all, especially when called on to settle queasiness after giving blood. My friend loves to eat them with a cup of tea or as a midnight snack.
That's all well and good, and if that's where your graham crackers begin and end, then you're in for an easy recipe here that is very, very tasty.  These have a deep, soulful flavor from the honey, cinnamon and molasses. And the butter really comes through, making these seem more like a cookie than a cracker.
I, on the other hand, love my graham crackers for crusts. All pastry chefs have a nagging sensation that everything needs to be made from scratch, whether truly necessary or not. We like to bake our own pumpkin to get puree for pumpkin pies, rather than used canned. We like to make our own puff pastry. Even Braveheart makes her own sprinkles.
Read more and see it come together...