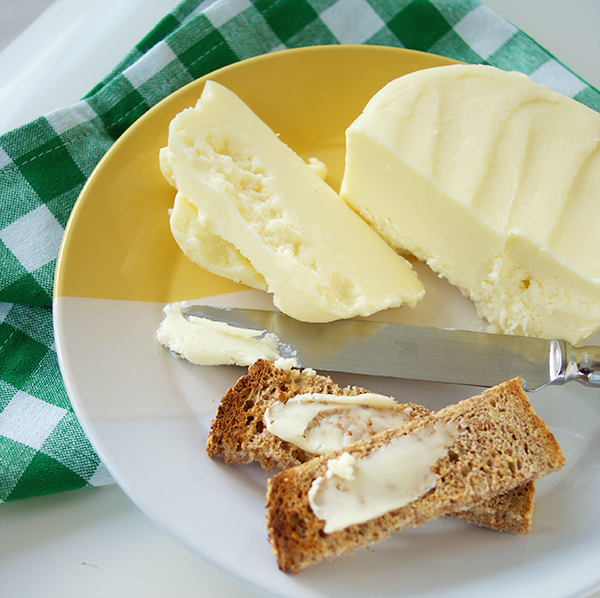 Get ready, we are about to ride the seas of cream today. Cream to the left of you. Cream to the right of you. All cream. Cream, cream, cream.
And then butter.
This is good for those days when you set your cream to whip on high, in hopes of a fluffy, decadent topping, only to become distracted by a happy little tweety bird pecking outside the window, and then find the cream has gone too far. It's turned itself into a lumpy mess.
Or am I the only one who likes to stare off into space?
If that is your fate, then there is no need to toss the remains. Just keep whipping until the full separation occurs, which takes all of five minutes. Then you can feel like you stepped right out of Little House on the Prairie, with fresh butter in the cupboard. Extra credit if you have a cow that gave you the cream in the first place.
Anyway, even if you don't accidentally need this method, it's also great to do this deliberately. There is an unrivaled freshness that you can taste from turning fresh cream into butter. It's so sweet and wholesome that you may be tempted to stop buying butter all together, and just go this route every time.
How to Make Fresh Butter
Let's get to it: Cream, any quantity that fits in your whipper. (Blush!)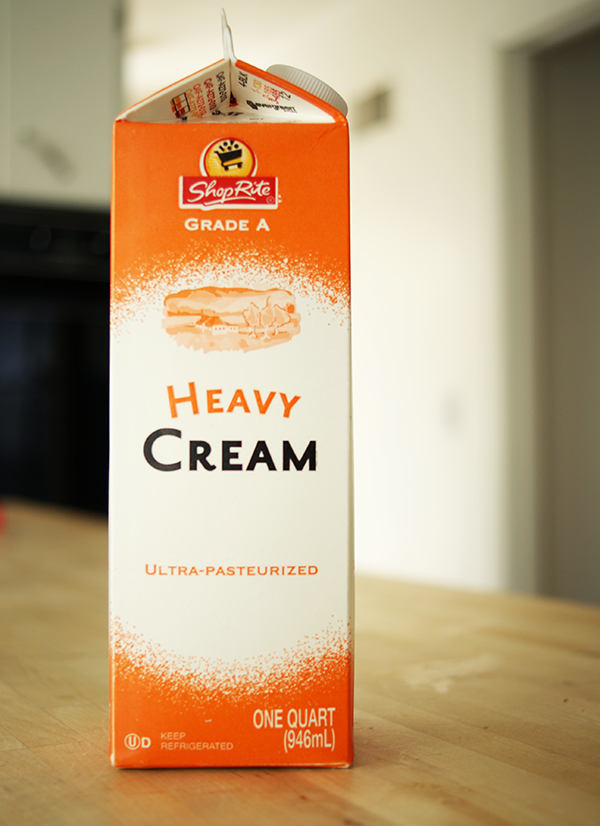 I'm doing this by hand just to show that you can, but I will say that the shoulder was barking. An electrical apparatus would have made me happier.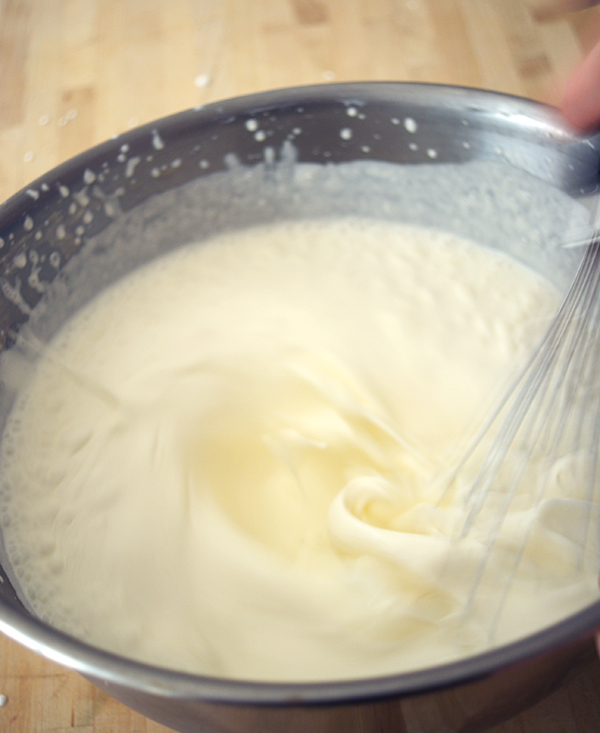 At first, it's all standard business. The cream goes to soft peaks.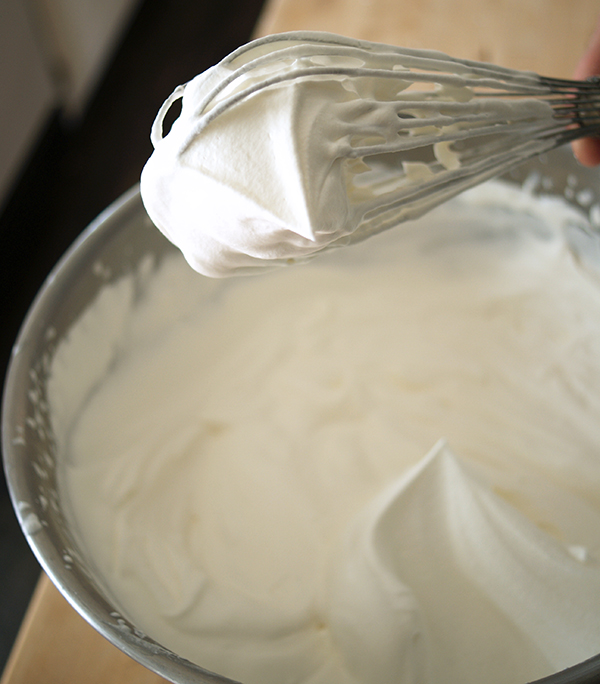 Then it starts to take on a dry appearance. In my opinion, this is past the point of being serve-able as whipped cream or folding into recipes.
And drier yet.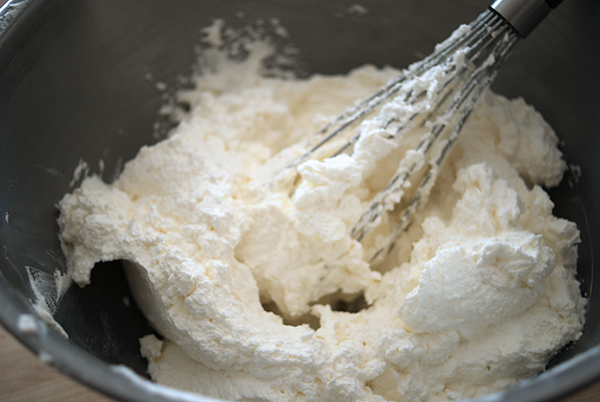 After a few more minutes, the cream gets a divorce. Butter curds go one way, and whey goes the other.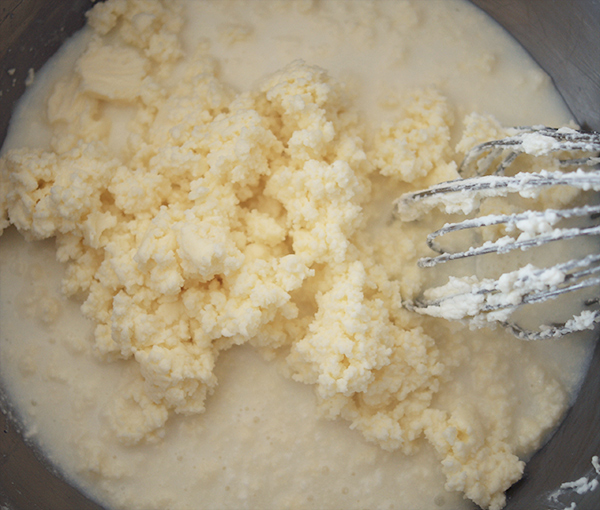 I strain.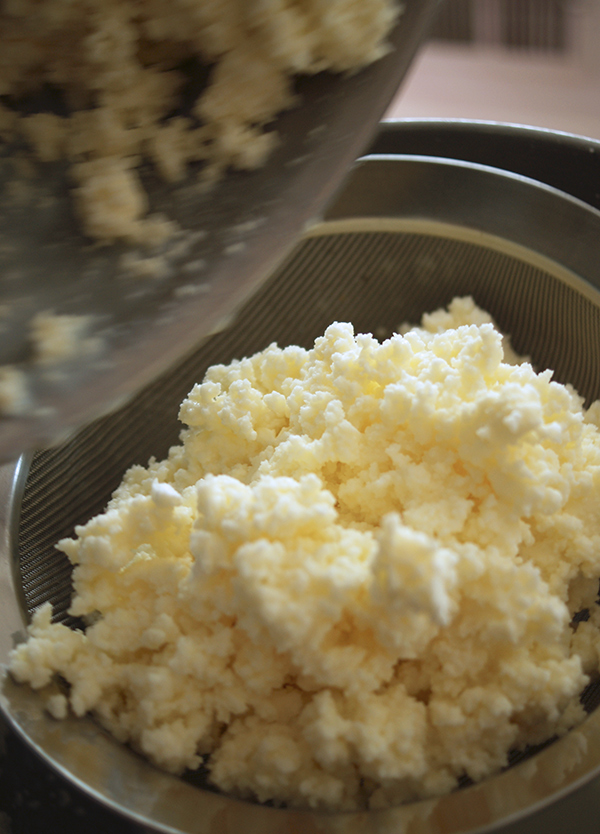 Then squeeze out the excess, and press it into a ball.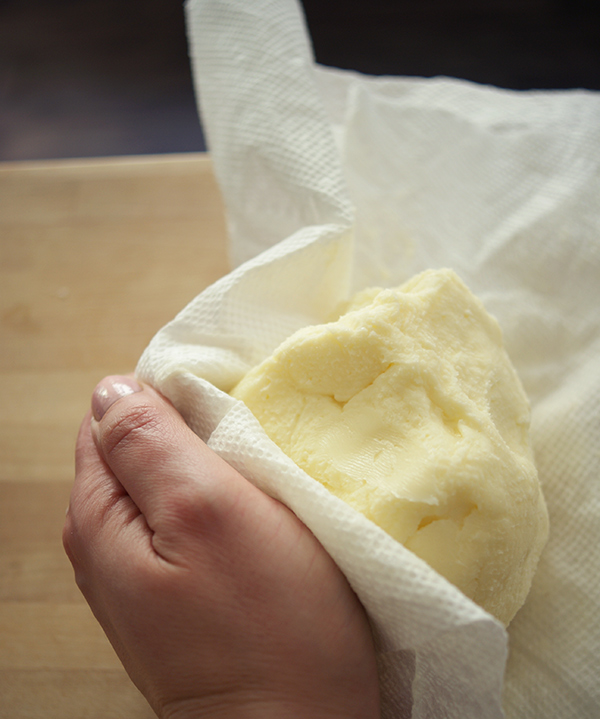 You can just press it into a dish, or if you want to unmold it later, line some sort of small container with plastic.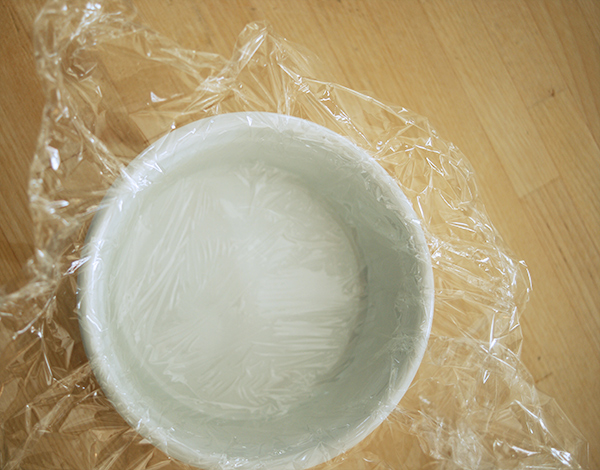 Stuff it in there!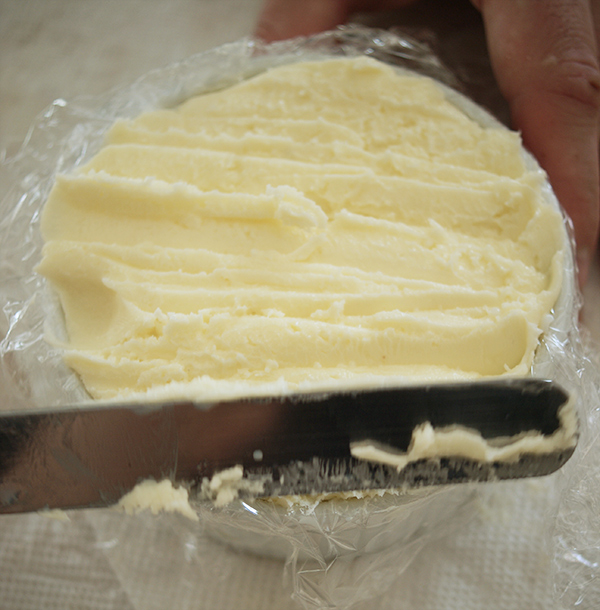 Then make just about any recipe on this blog, cuz butter's always welcome around here.
Read more and see it come together...